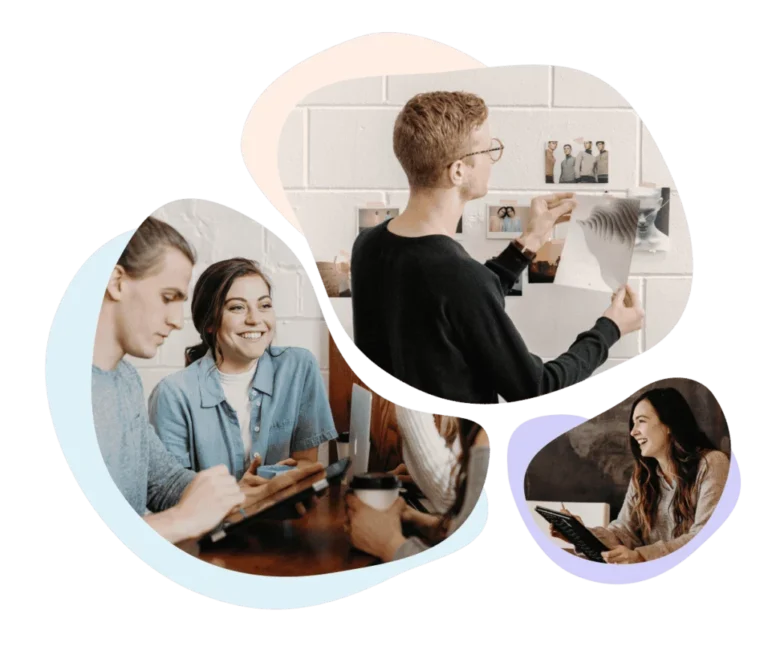 Welcome to BusAcTa Advisors, your trusted partner for business, accounting, and tax advisory services. We are a team of experienced professionals, including Certified Public Accountants (CPAs), Enrolled Agents (EAs), Chartered Accountants (CAs), and MBAs, who are dedicated to helping you manage your finances and achieve your business goals.
We offer a wide range of services, including bookkeeping, tax planning, and offshore and employee leasing services. Our team stays up-to-date with the latest developments in accounting and tax regulations to provide you with effective advice.
Our services are not limited to large businesses, and we work with individuals and small-scale businesses as well. We pride ourselves on delivering prompt, reliable, and professional service that is tailored to your unique needs.
Contact us today to schedule a consultation and see how we can help you achieve your financial and business goals.
See what our clients say about us and how we can help your company and team, too
Subscribe to our mailing list. Join our mail list to receive our newsletter
We'll keep you up to date with our latest news, insights, free resources, and much more.
Don't worry, we won't spam you.
Frequently Asked Questions (FAQs)